Crystal ID
Hi, welcome to our crystal Identify page! Below you will find several different pictures with information that will help you figure out the name of your, and other, tumbled crystals!
We have also added in simple metaphysical properties of each stone as well!

We have started posting pictures on the bottom of the page of untouched natural/raw pieces! 
We are positive you that you will have your crystals figured out by the time you finish going over these. If you still have questions please feel free to contact us at Wrappingrapperus@gmail.com or message us on Facebook or Instagram @wrappingrappers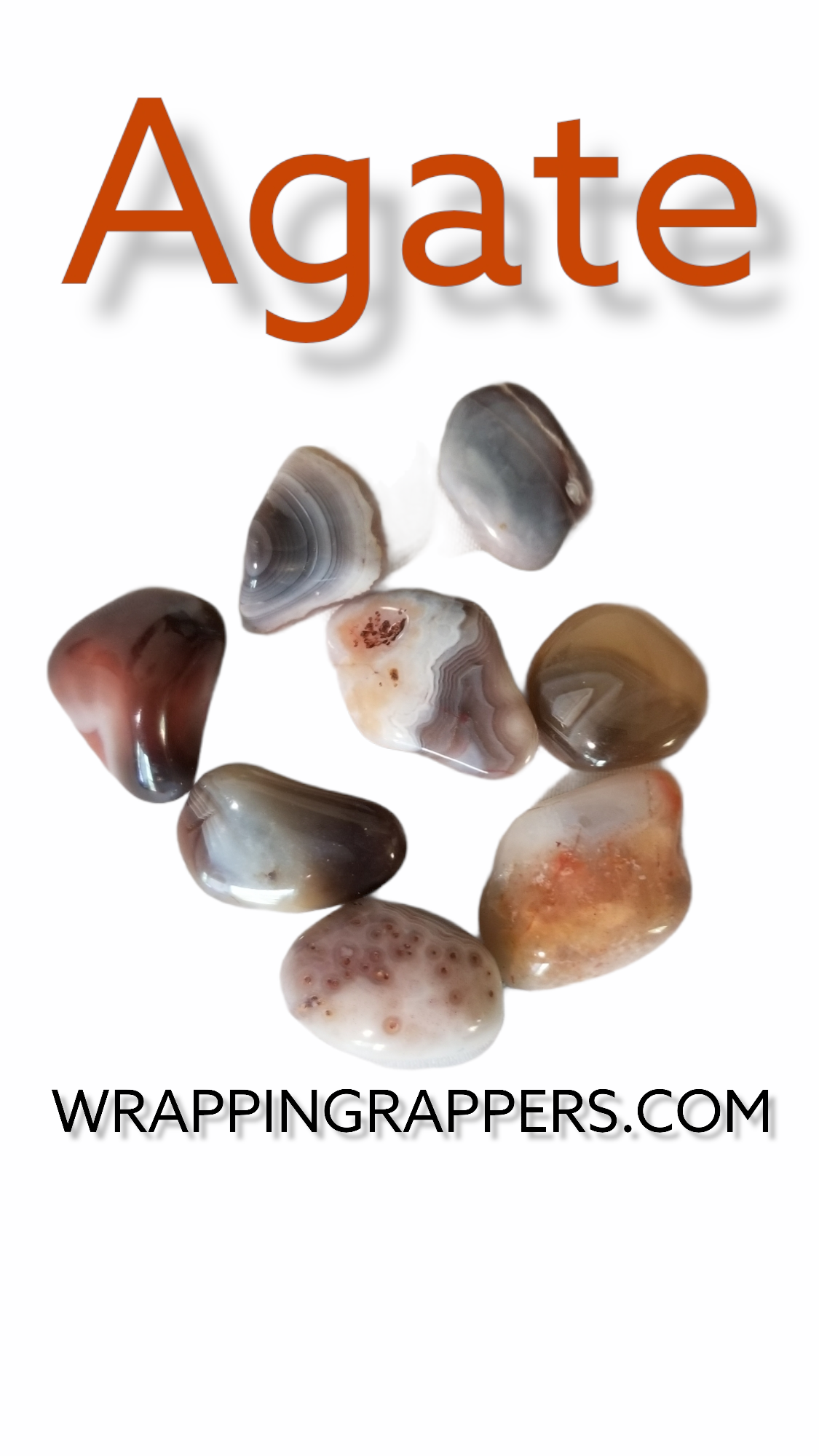 Agate: reds, blues, orange, white tan, grey. Some of our Agates have tiny spots but most of them have banded layers
Metaphysical: Concentration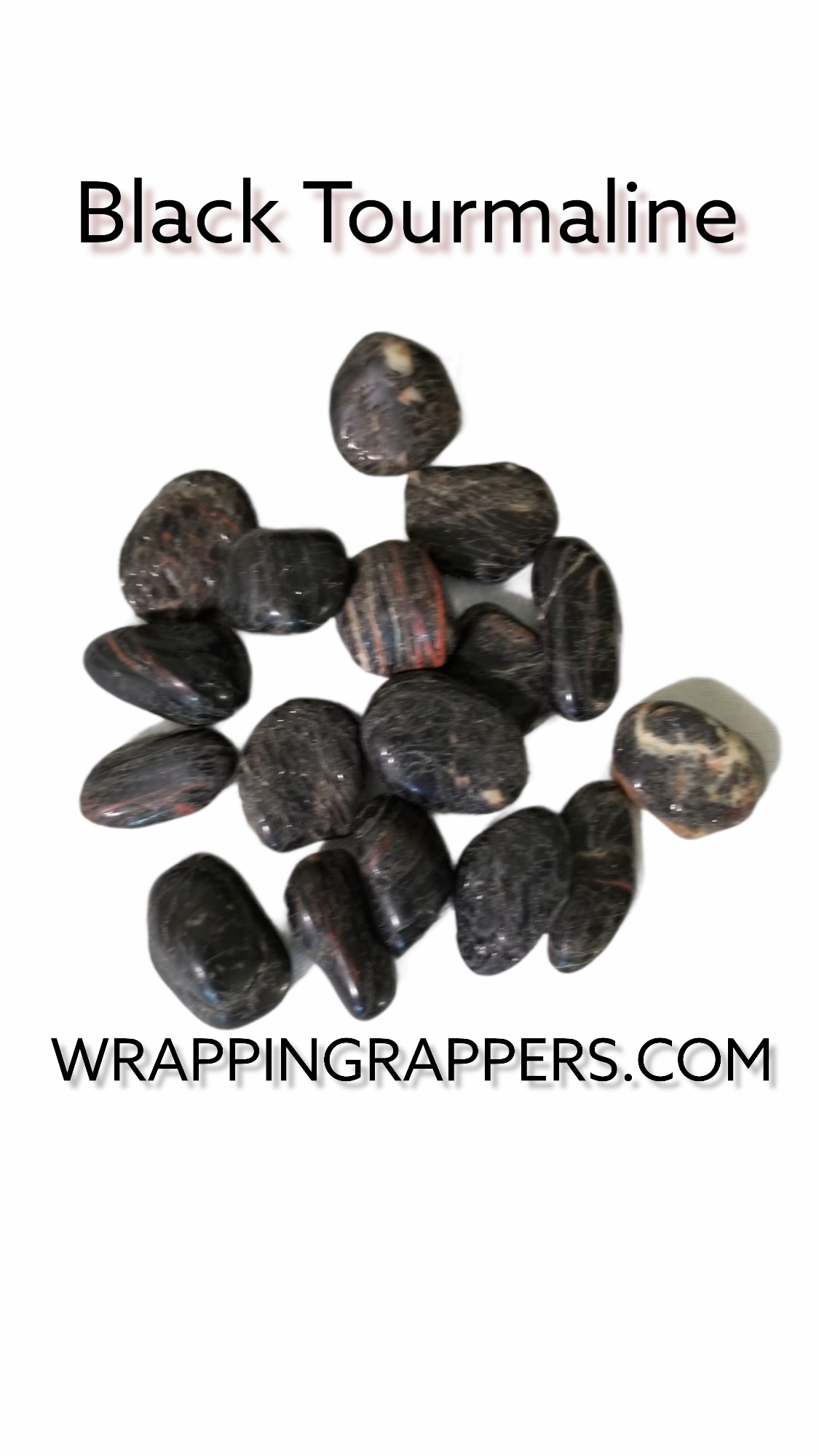 Black Tourmaline. Matte black(some have red spots...Hematite) some have shiny finish but most of ours do not
Metaphysical: Protection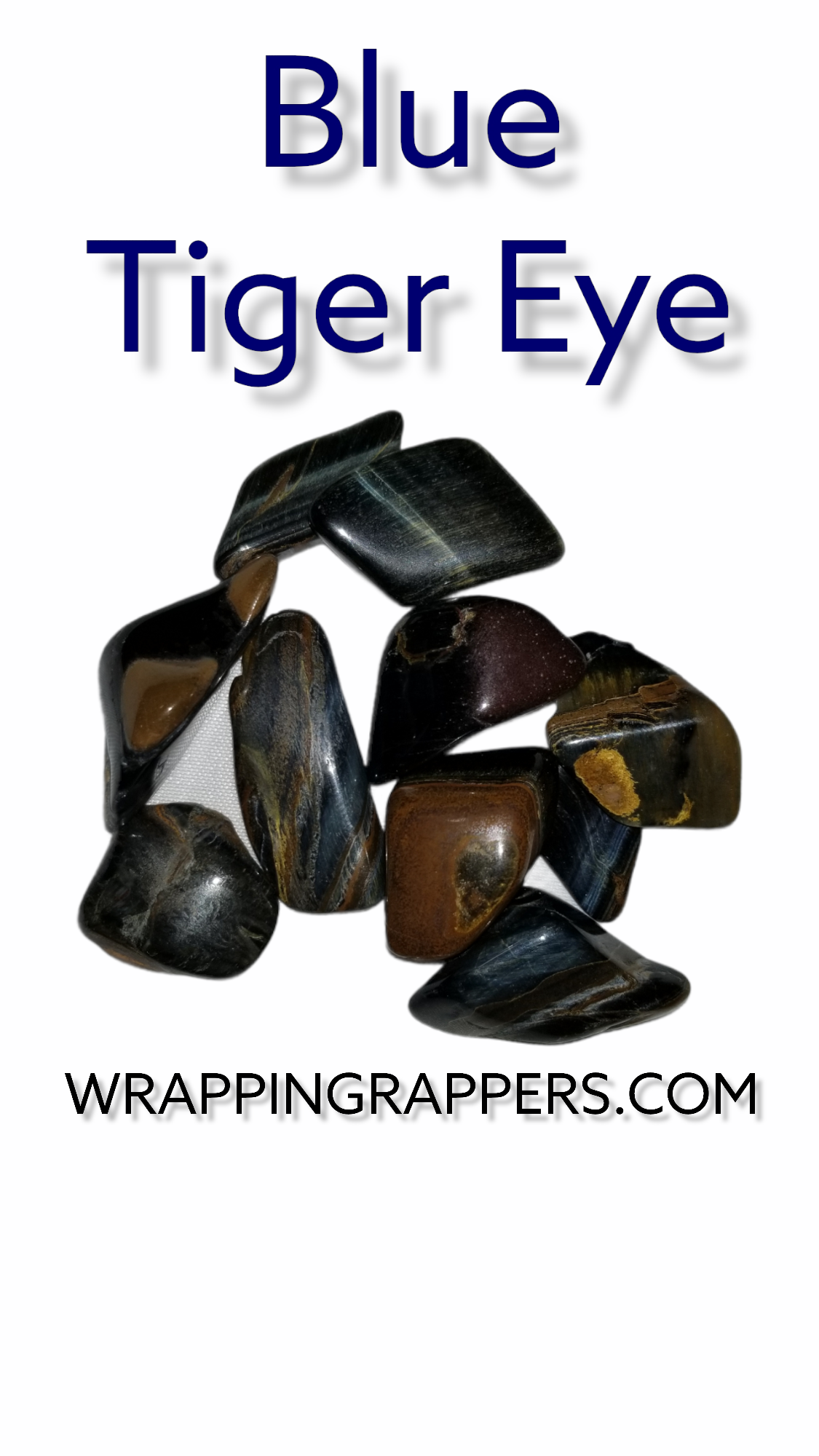 Blue Tiger Eye: Dark blue into gold with a beautiful flash when held to light
Metaphysical: Protection, Power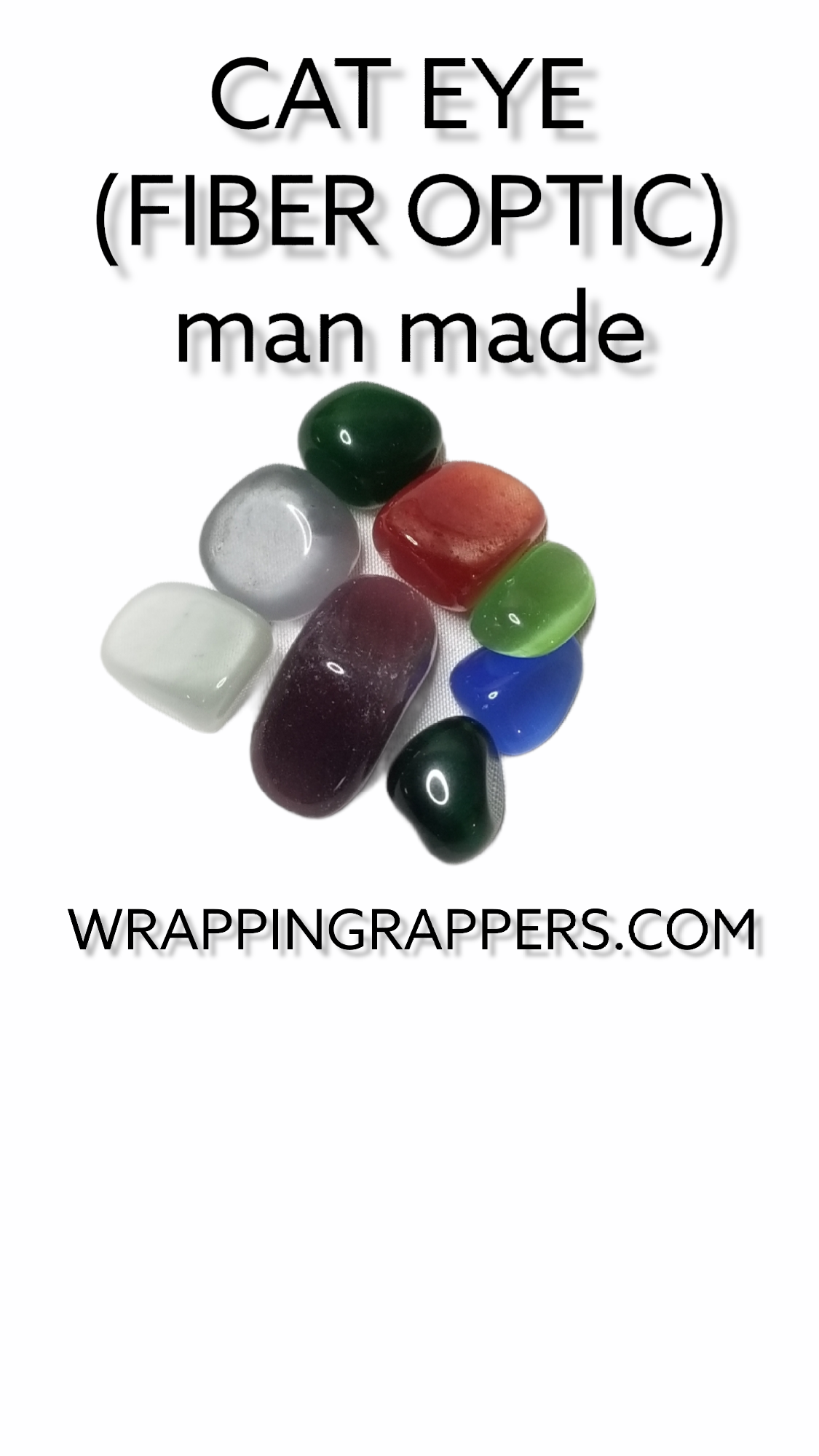 Cat Eye: any color (man made) Has a line of reflection resembling a cats eye!
Metaphysical: Aura Protection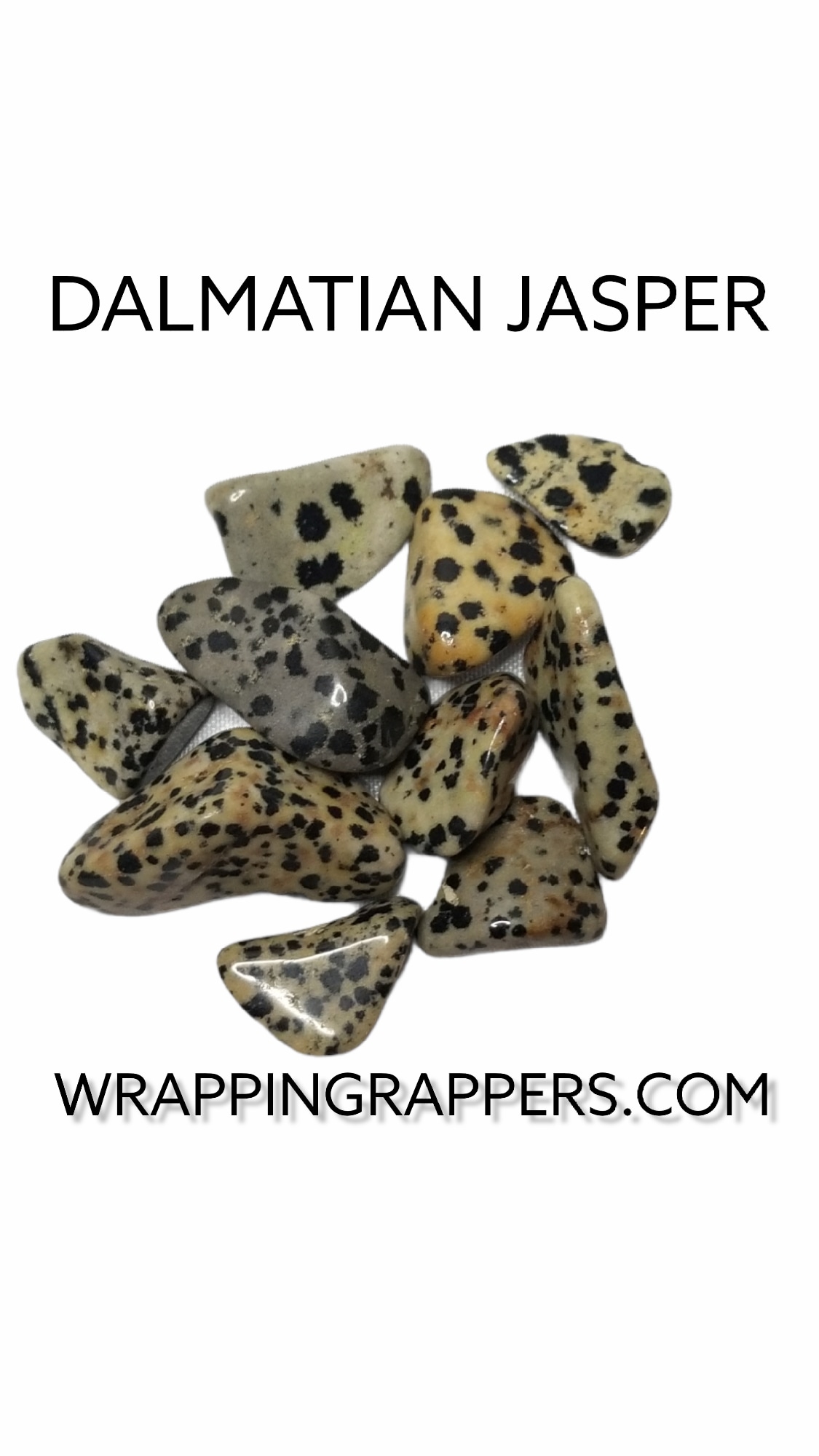 Dalmatian Jasper: White Stone with black dots. (not as shiny as our zebra Jasper)
Metaphysical: Balance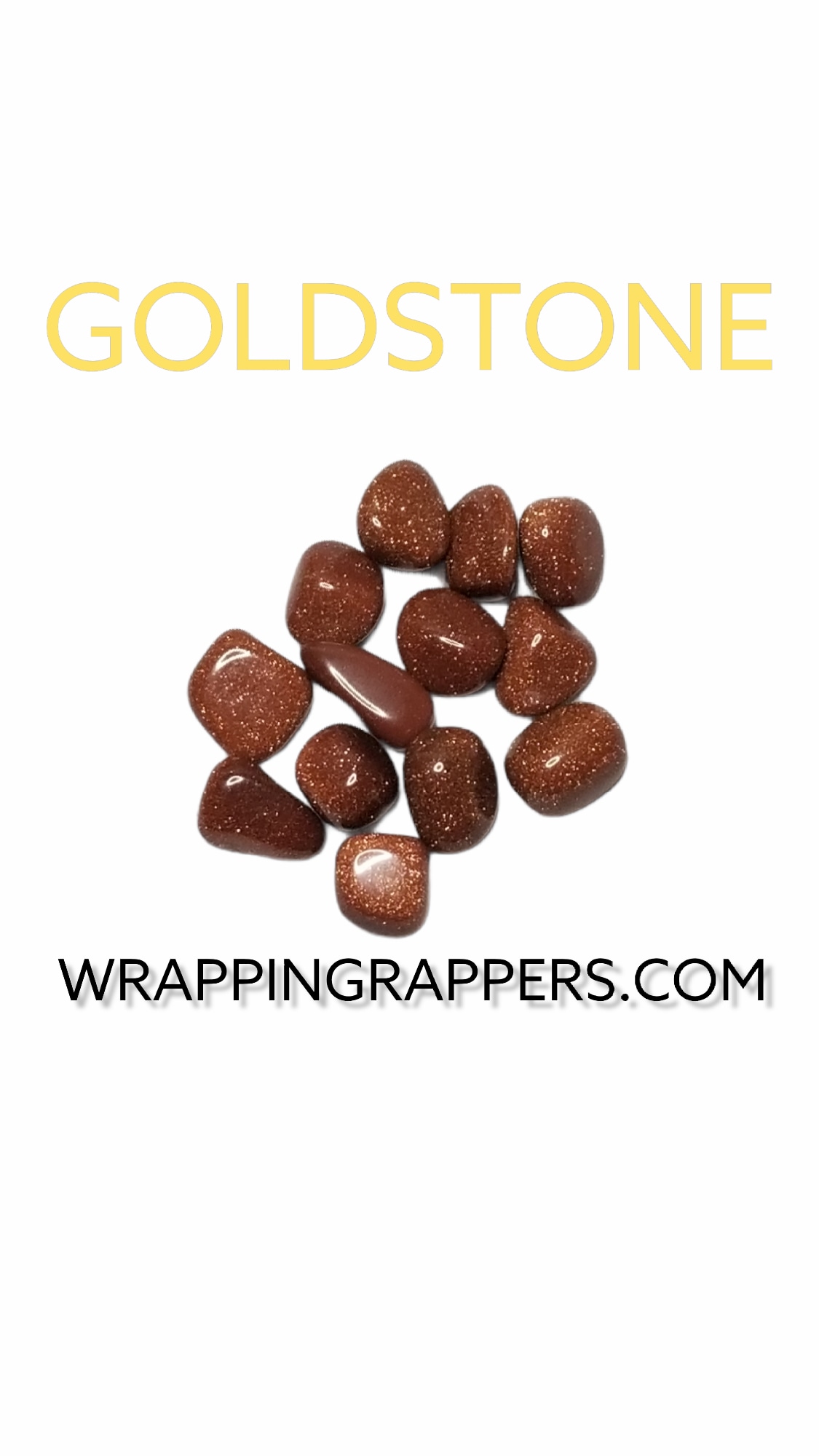 Gold Stone (man made): Gold With copper colored Flakes (The flakes are REAL copper)
Metaphysical: Luck, Ambition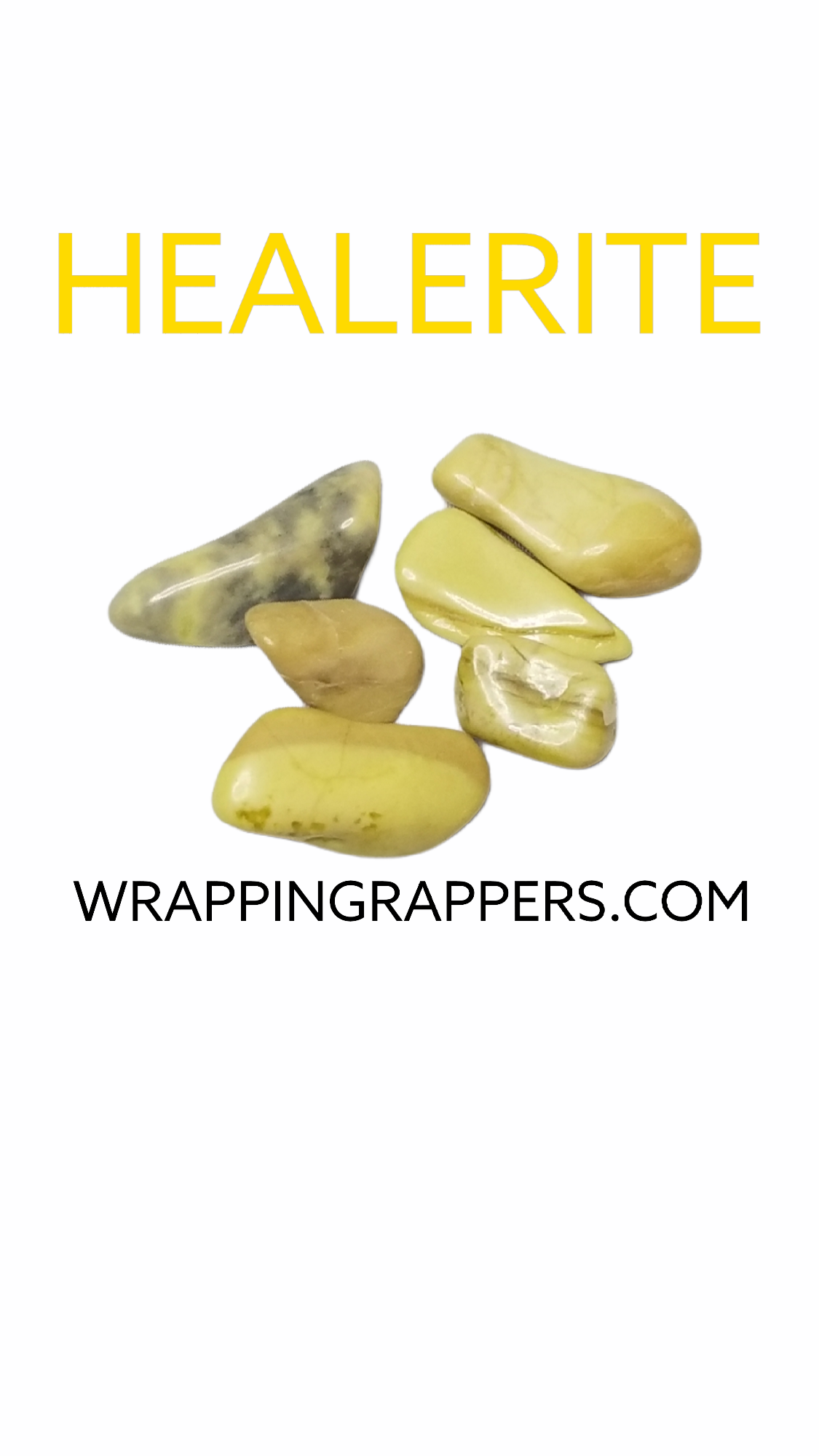 Healerite: Yellow/Green
Metaphysical: You guest it, Healing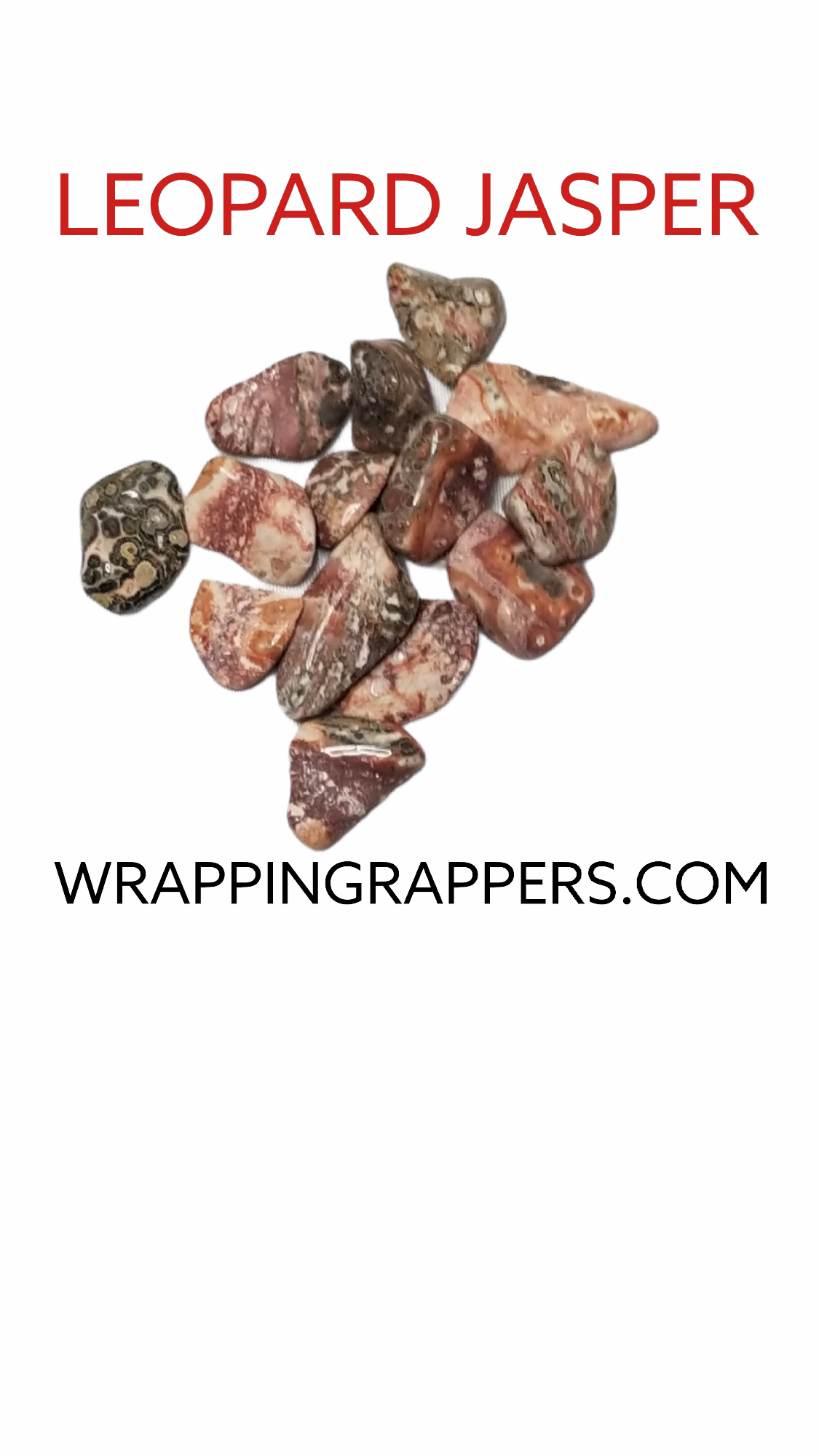 Leopard Jasper: Red Yellow Browns, Spotted like a leopard
Metaphysical: Endurance, Strength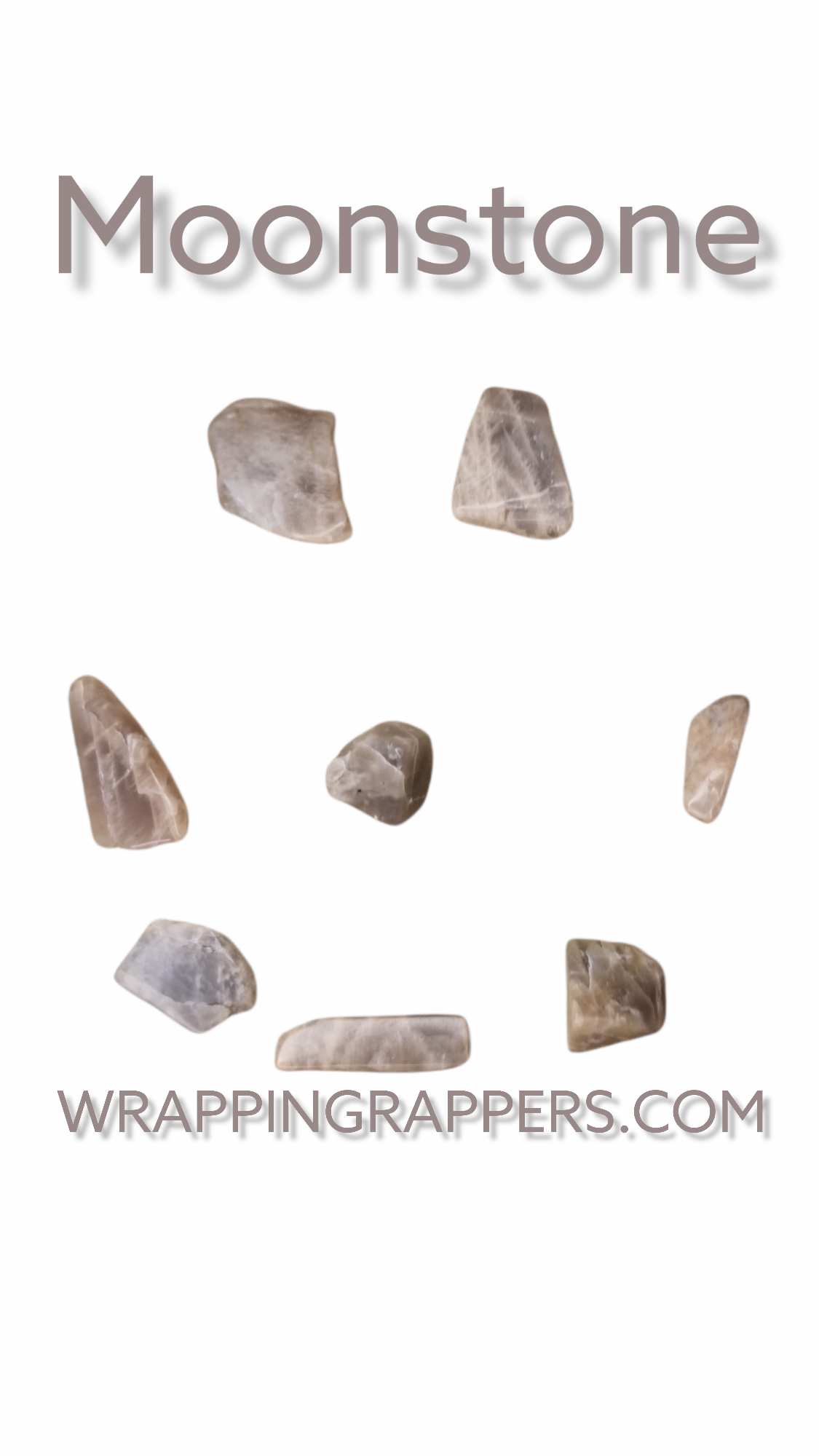 Moonstone: tan some have white looking cracks in the inside of them! some also have a very distinct white flash if you hold a light to them
Metaphysical: Change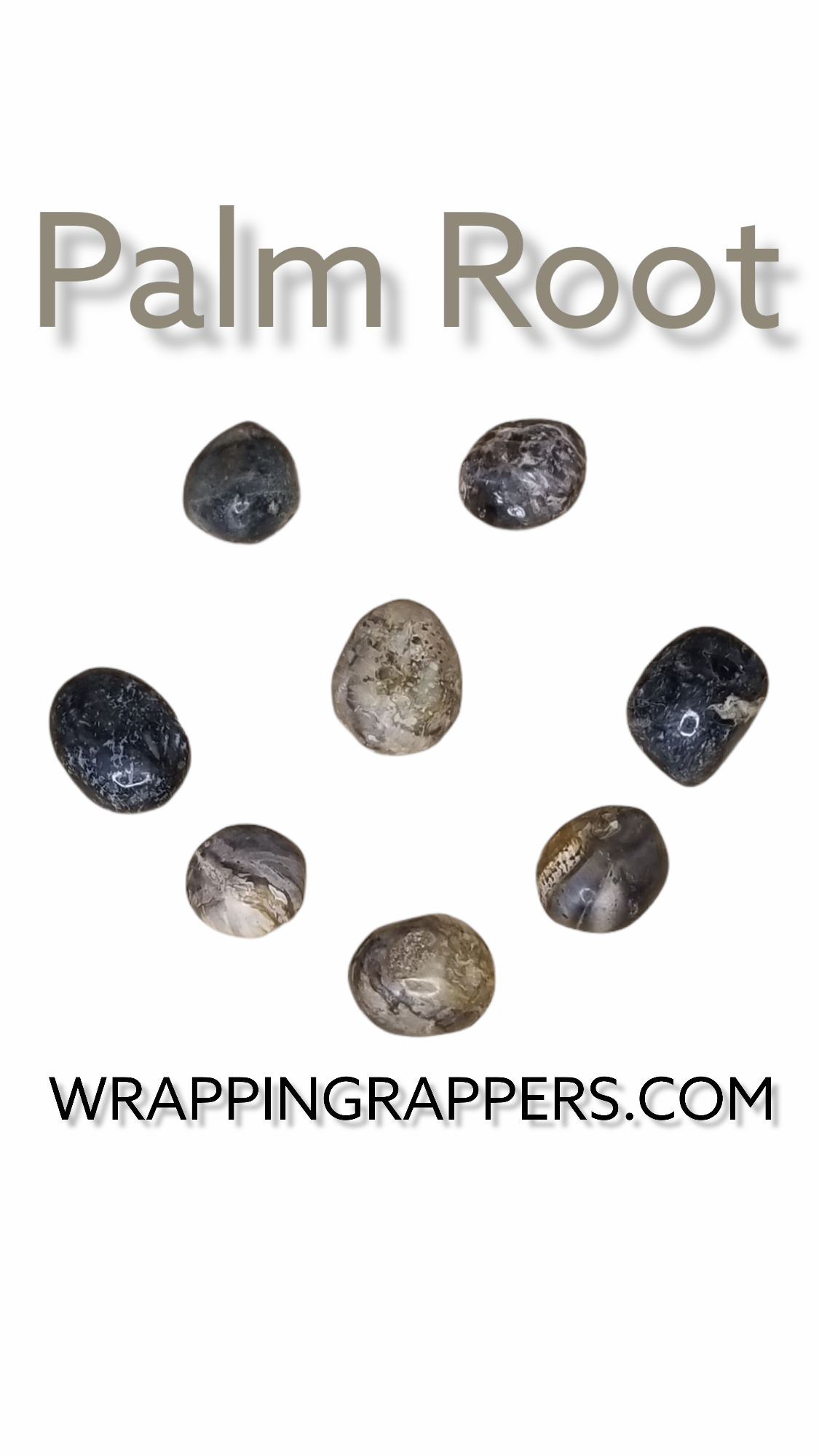 Palm Root, Neutral Color browns, blacks, grays. some look like melting tree!
Metaphysical: Balance,, Transformation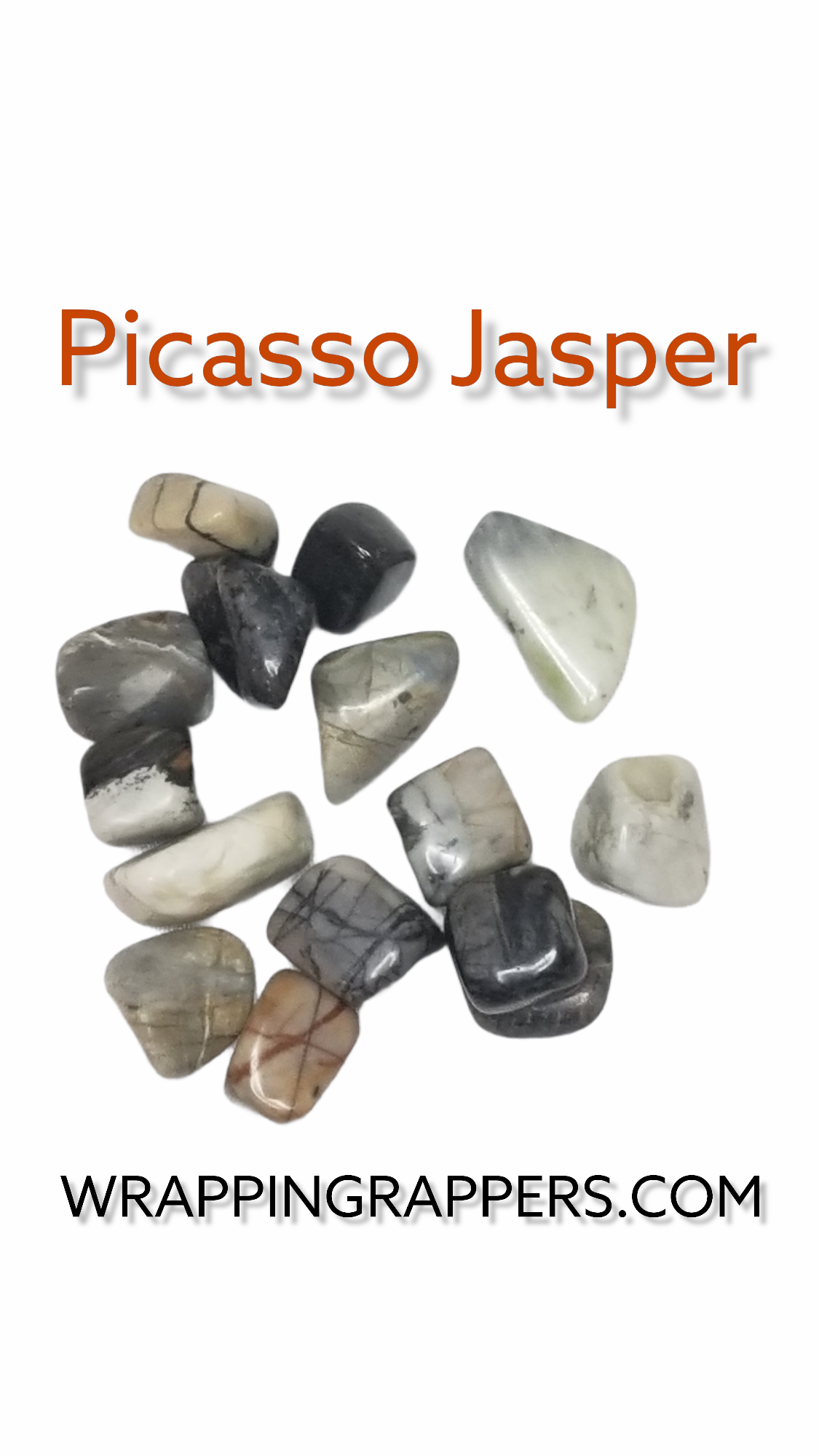 Picasso Jasper: Grey, White, Tan, Brown normally has lines of one of these colors going through them!
Metaphysical: Self Clarity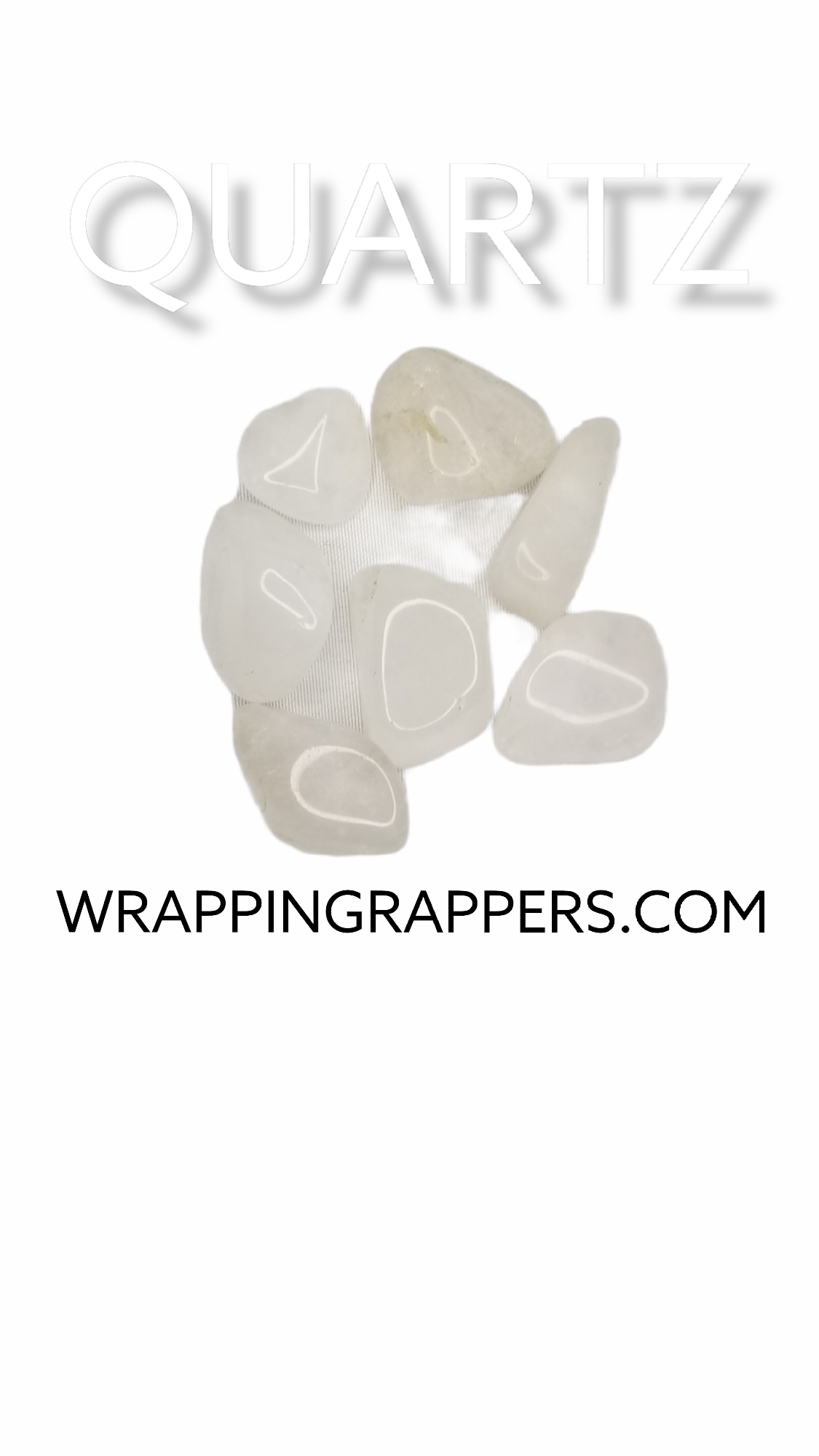 Quartz: white, cannot see through
Metaphysical: Amplify, Master Healer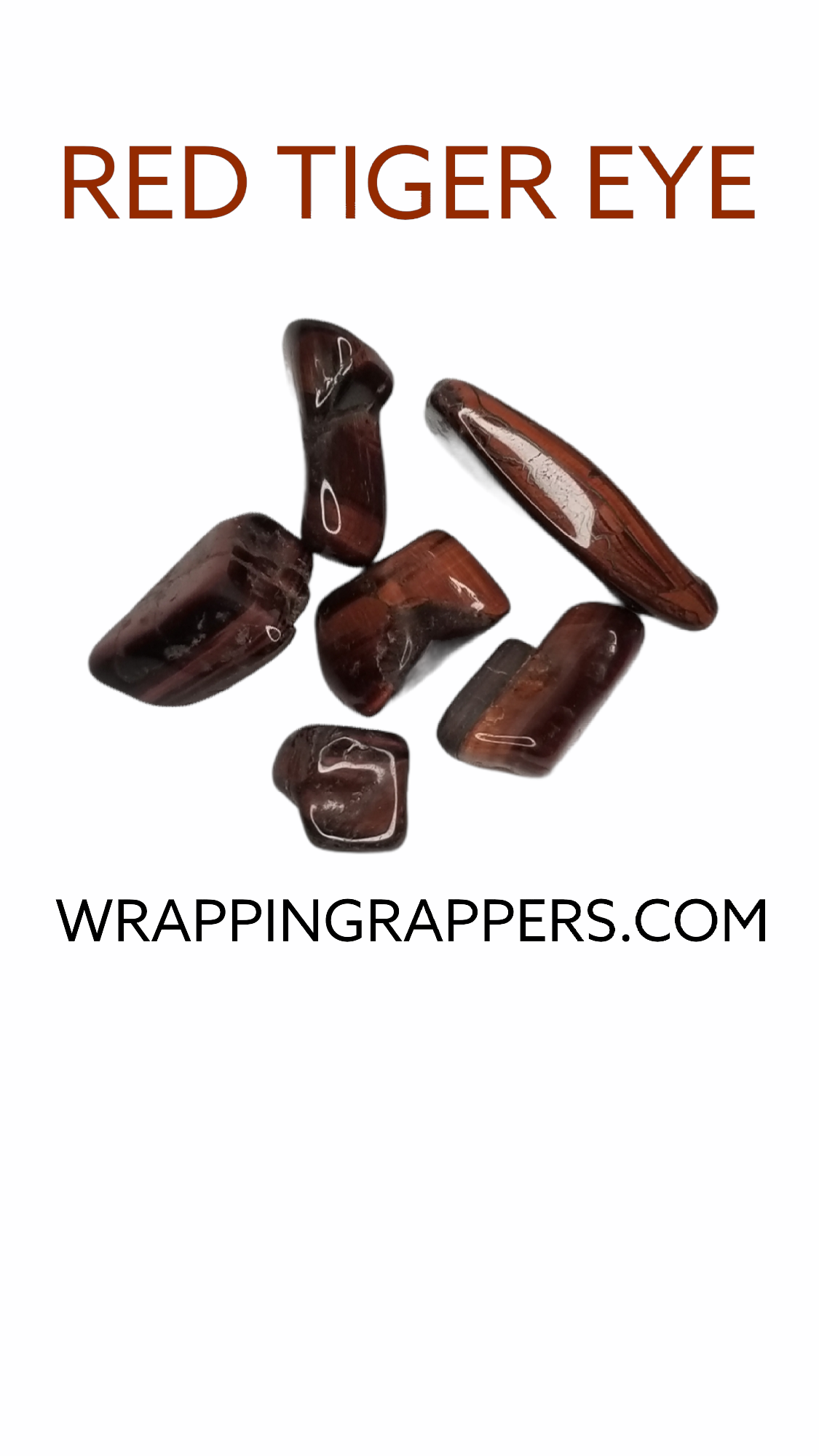 Red Tiger Eye: From red, dark red, dark color with a beautiful flash when held to the light
Metaphysical: Motivation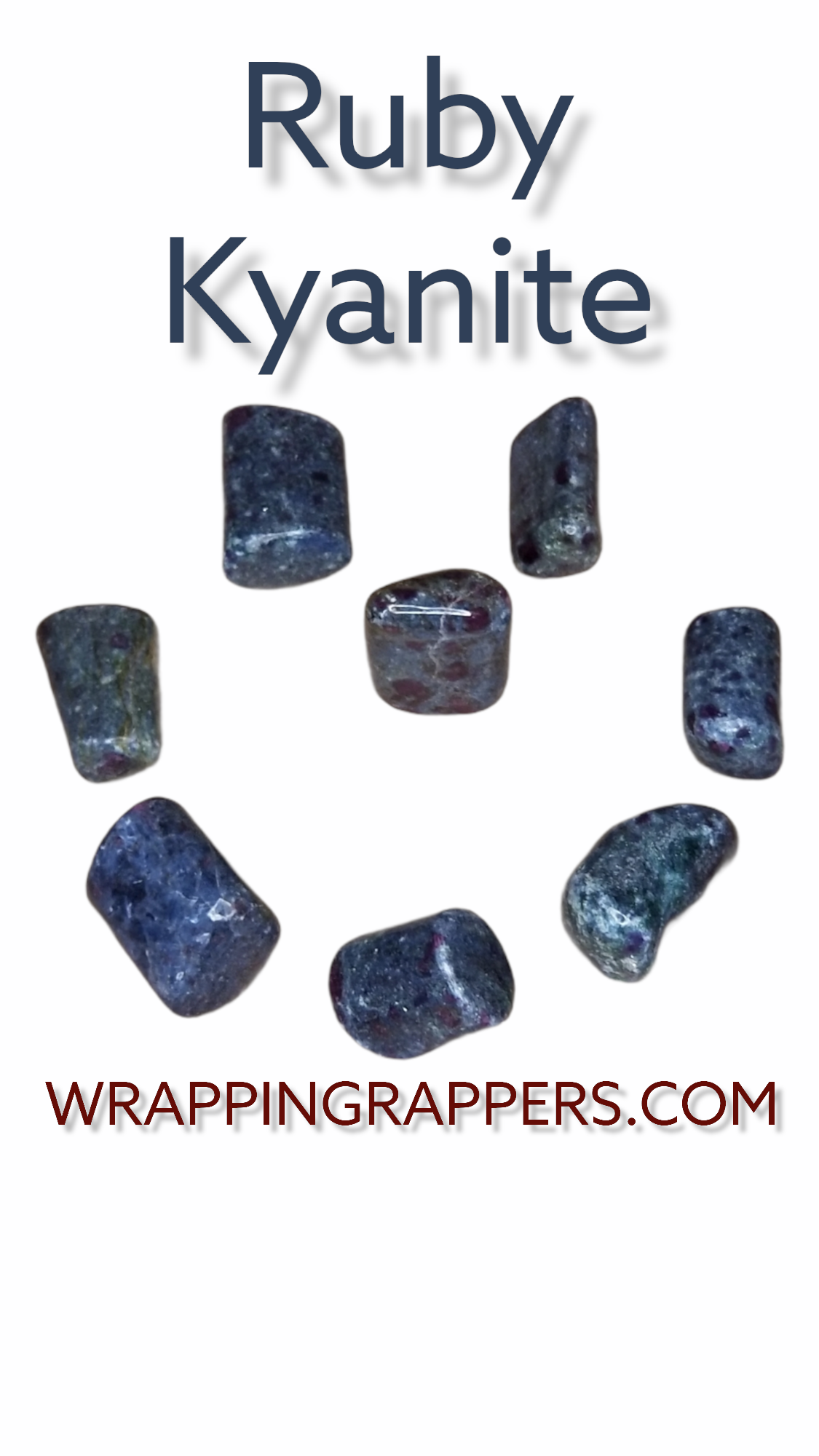 Ruby Kyanite: blue or green tumbled crystals with little red spots! The little red spots are Rubies. Fun Fact if you hold a blue light to rubies they will become reactive to the light!
Metaphysical: Healing, Travel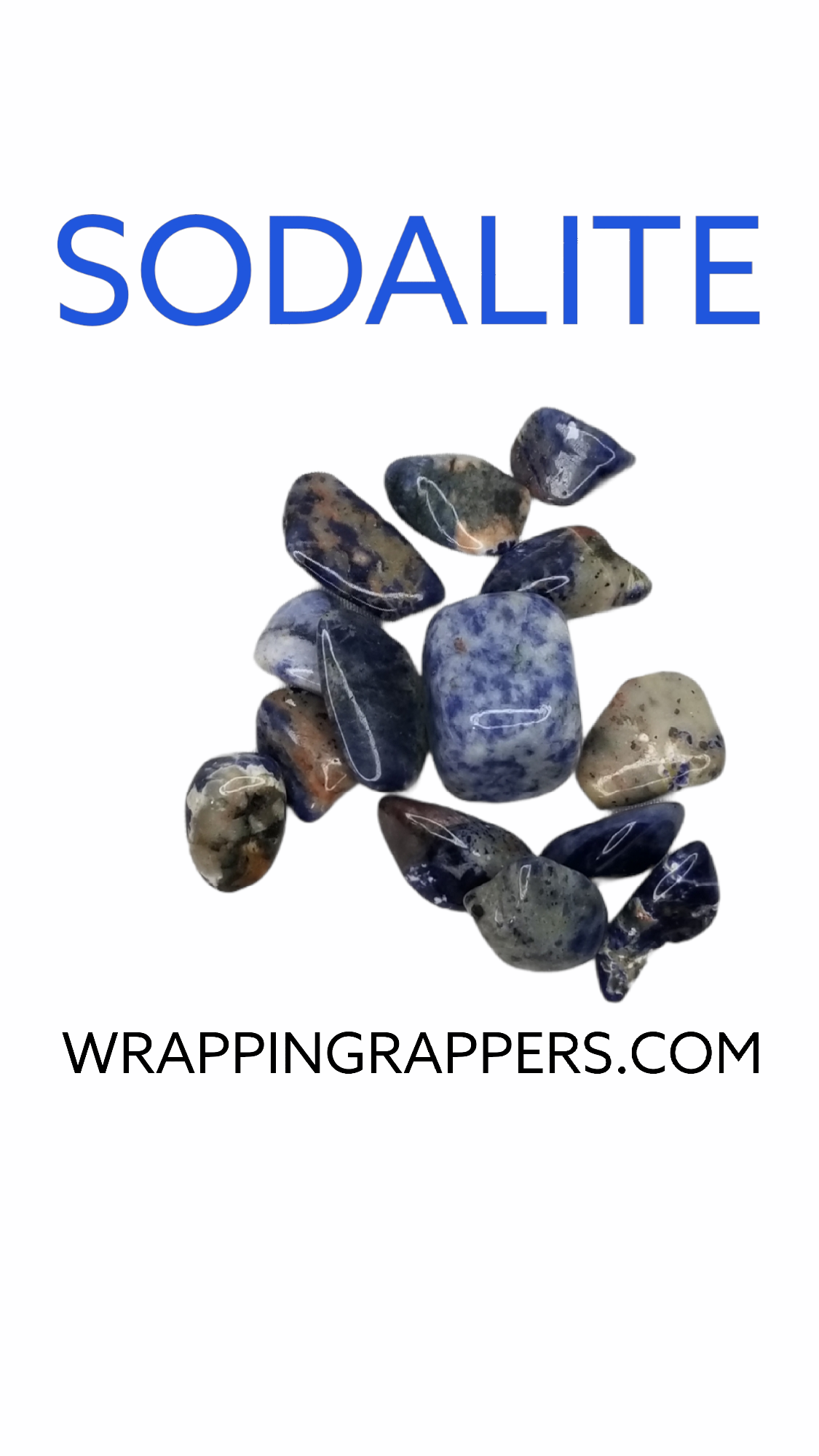 Sodalite: Dark Blue some are blue and white some have red/orange spots on the (from hematite) could be confused with dumortierite but our Sodalite is normally a darker blue
Metaphysical: Intuition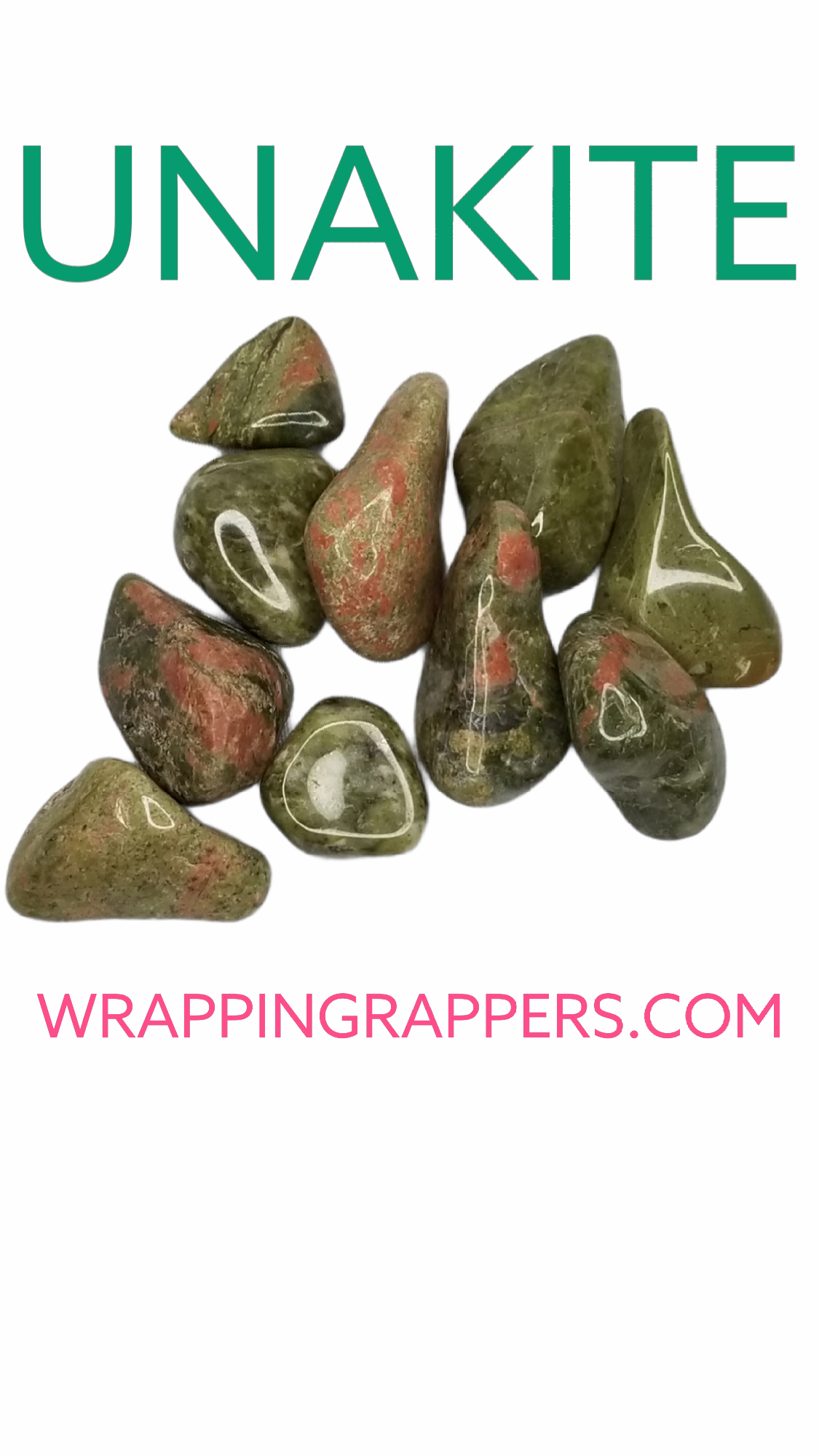 Unakite: Green and pink
Metaphysical: Vision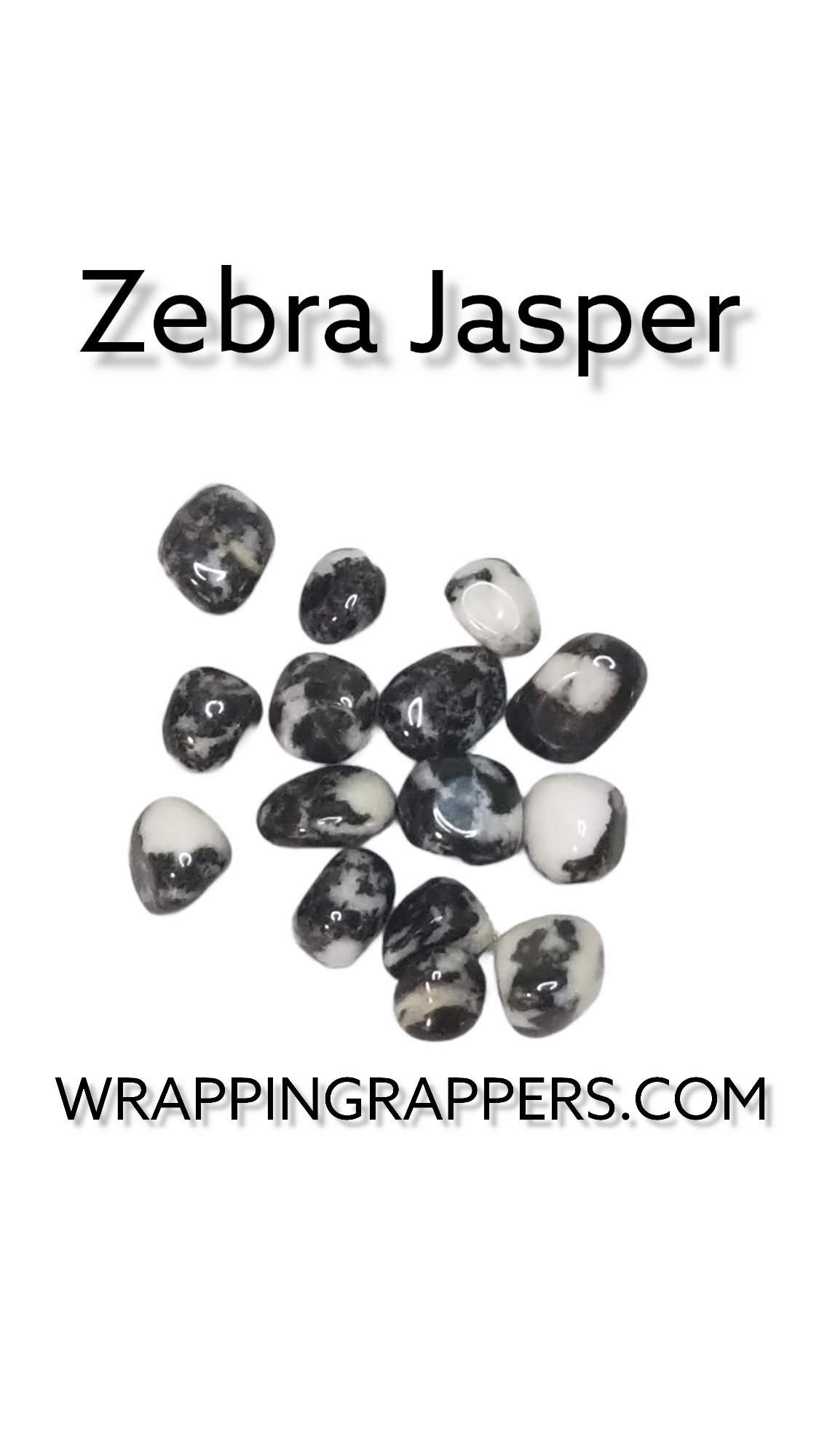 Zebra Jasper: Black and White stone with shiny finish
Metaphysical: Motivation
Quartz geodes begin as bubbles in sedimentary rocks. Over millions of years, they harden and form Crystals inside.
Fun fact: Every geode is different. When you crack open a geode, you are the first person to see what is inside!

Amethyst: purple quartz
Fun fact: Amethyst is the birth stone of February. Egyptian soldiers would wear amethyst in battle believing that it gave them courage.


 Jasper: red, yellow, brown, or green
Fun fact: Jasper gets it's red color from iron and it's green color from iron silicate. It can be a mix of colors too.
 Kyanite: blue, black or green
Fun fact: The bladed structure of Kyanite make it anisotropic, meaning it has a different hardness depending on the angle. The vertical hardness of Kyanite ranges from 4.5 to 5.5, and horizontal hardness from 6 to 7.